It's easy to apply to Kapi'olani CC!
Applying to Kapiʻolani Community College shouldn't be painful. You can submit your application in just minutes using our online form. Just remember to check the application deadlines below to make sure you get your application in on time. No essays, no SAT's, no worries. You're on your way! If you have any questions, just send us an email at kapinfo@hawaii.edu or give us a call at (808) 734-9555. We got your back!
Kekaulike Center
'Ilima, Rm 102
Hours of Operation
Mon to Fri
8 am – 4 pm
Phone: (808) 734-9555
Fax: (808) 734-9896
kapinfo@hawaii.edu
Mon to Fri
8 am – 3:30 pm
FA Service Window – Diamond Head end of 'Ilima 101
Admissions & Records Service Window – 'Ewa end of 'Ilima 102
Closed Weekends & State Holidays
Cashier's Office
'Ilima, Rm 106
Phone: (808) 734-9524
Fax: (808) 734-9579
billpayment-l@lists.hawaii.edu
(please attention emails to: Kapi'olani CC Business Office - Cashiering)
FAFSA
School Code:001613
www.fafsa.gov
Priority Application Date: March 1
Additional Help
Admission steps can be slightly different depending on your situation. Additional help is provided below to help you determine special requirements.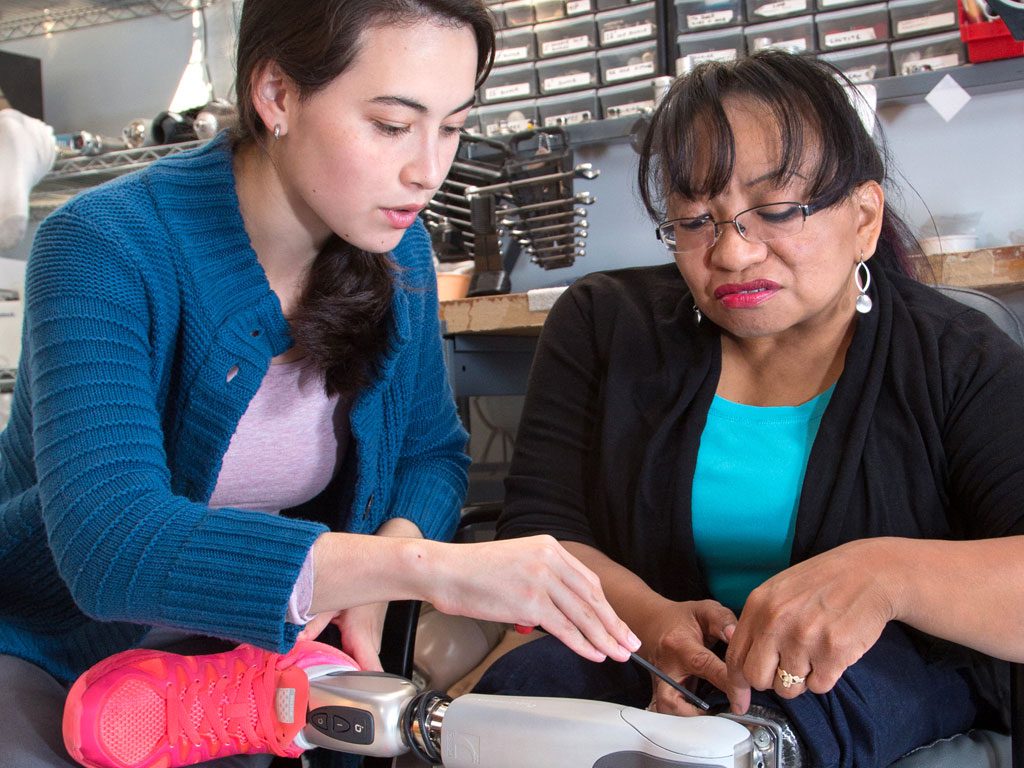 Senior Citizens
They say that life starts at 60. So why not explore some amazing opportunities to learn!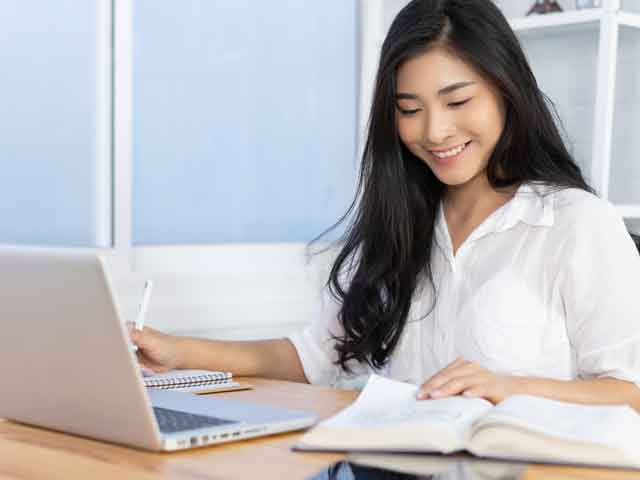 International Students
Are you ready to experience an American education Hawai'i style?
Admission Application Periods
Fall (August-December): September 1 – August 1
Spring (January-May): July 1 – December 15
Summer I (May-July): January 15 – April 30
Summer II (July-August): January 15 – June 15
There's no need to submit an online application if you've already been accepted to Kapiʻolani CC or if you're currently enrolled at another school in the UH system and want to change your home campus to Kapi'olani Community College. All you have to do is complete a Change of Home Institution form. Easy, right?
Deadlines and requirements are different for each program.
Applications won't be considered complete until all required documents are submitted.
Once you apply, all documents become the property of the University of Hawaiʻi and will be kept completely confidential.
What does it cost?
Lower level courses are $131.00 per credit for residents and $345.00 per credit for non-residents.
Program Options
With over 35 degree and certificate options to choose from, Kapi'olani Community College offers a diverse and robust academic curriculum.
Student Support
We have dedicated staff and faculty here who care and want you to succeed. 
Placement
Placement tests are a way to find the Math, English, Hawaiian, or foreign language class that best suits you.