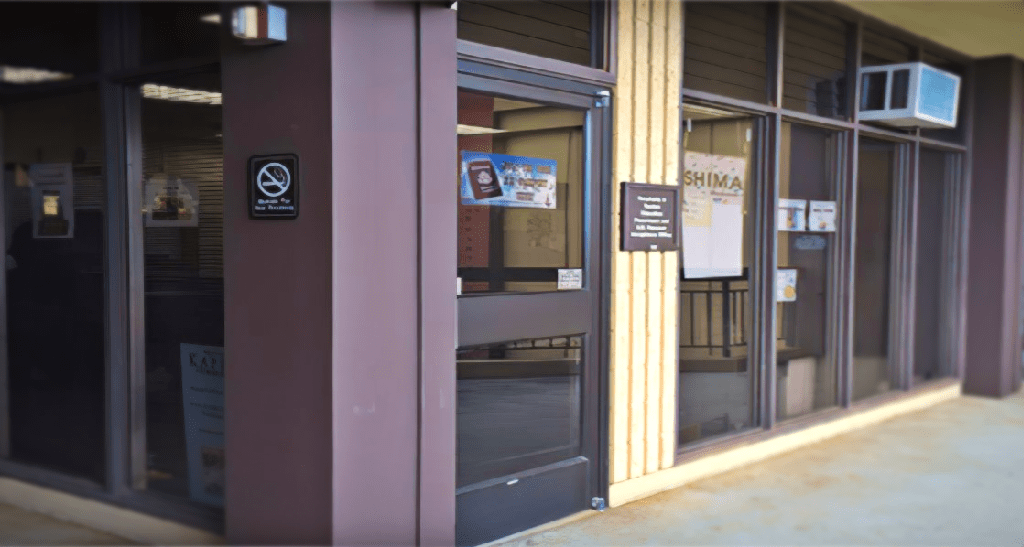 The Kapi'olani Community College Passport Acceptance Office provides an easy, fast and convenient way to get your passport.
Passport applications are accepted by appointment only. Call (808) 734-9258 to schedule an appointment.
Only form DS-11 (for first-time applicants, minors under the age of 16, and all others who do not qualify to use the renewal form DS-82) is accepted at this facility. All mail-in applications should be mailed to the appropriate addresses on the application form.
Passport Agencies
The Honolulu Passport Agency is designated to serve those departing urgently and appointments are required. For more information, please visit the Honolulu Passport Agency.
Photo Service
There is no photo service offered on campus. Please check with your local CVS, Walgreens, Walmart, FedEx Kinko's, UPS Store, etc. for their photo services.
Payment Information
Payment for the Passport Fee must be in the form of a personal check, money order, or cashier's check made out to the U.S. Department of State.
Payment for Execution fee and Photo to Kapi'olani Community College must be in cash only.
Contact Information
Hospitality and Tourism Education Department
ʻŌlapa Building, Room 112
(808) 734-9258
Fax: (808) 734-9808
host@hawaii.edu
Hours of Operation
Call (808) 734-9258 to schedule an appointment. The application form and documents must be ready and completed before your appointment time.