TRIO Student Support Services
TRIO assists disadvantaged students in their academic trajectory toward graduation at Kapi'olani Community College and in the optional pursuit of advanced degrees. The TRIO program at Kapi'olani CC is funded by the U.S. Department of Education and serves low-income, first-generation college students, and/or students with a documented disability. TRIO assists students to graduate and/or graduate and transfer to a baccalaureate educational institution. Interested students who meet the criteria may contact the TRIO SSS office at (808) 734-9553 or visit 'Iliahi 113.
Contact Information
Counselors: Brandon Chun (Director) & Dyan Kaneshiro
Program Specialist: Carin Tamayo
Office Assistant: Frances Hokama
Office: ʻIliahi 113
triosss@hawaii.edu
(808) 734-9553
Follow Us
Join Us for our walk-in TRIO Virtual Kiosk Office Hours, Monday through Friday, 10:00 a.m. to 2:00 p.m. Ask about our services, connect with a counselor, or just learn more about Kapiʻolani Community College, join us!
Sign in to the TRIO Virtual Kiosk.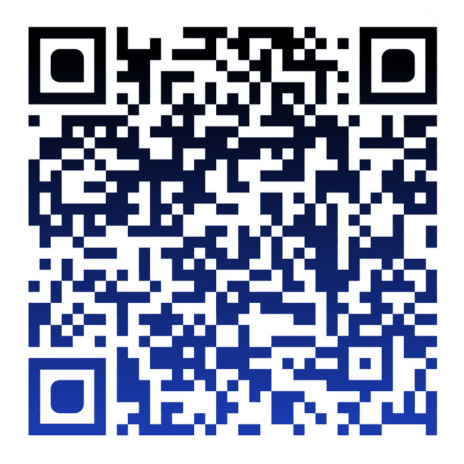 Scan for the TRIO Virtual Kiosk or Call Us!
Monday – Friday
10 a.m. – 2 p.m.
(808) 734-9553
Eligibility
Students must:
Be enrolled at Kapiʻolani CC (Home campus)
Be a U.S. citizen or a permanent resident
Meet one or more of the following criteria:

First generation in college (neither parent earned a Bachelor's degree)
Low incomes are defined by federal guidelines (see related information)
Documented disability (please confirm with

 

DSSO, ʻIlima 107)

Preference is given to students who are:

Degree-seeking
Enrolled full-time (12 credits or more/semester)
Qualified for ENG 98/100 or ESOL 94 or higher on the ACCUPLACER English placement test
Related Information
Services
To help students graduate and succeed academically, the following services are provided:
Computer Lab (10 workstations, free printing, up to 10 pages per day)

Study Area (copy machine & other office supplies)
Equipment Support (free laptop rentals)

Academic Tutoring

Peer Tutors are available daily
One-on-one tutoring available by appointment

Counselors

Priority Registration
Academic Advising and Course Selection
Career Counseling Support
Midterm Assessment
Transfer Support Services
Advising on Non-Academic Concerns

Workshops

Financial Aid Support – FAFSA & scholarship searches and application
Financial Literacy
UH Mānoa & UH West Campus Tours

Cultural Enrichment Activities

Hiking
Theater shows
Museum tours
And other cultural events and activities