9 Simple Steps
As an International Student with F-1 immigration status, attending Kapiʻolani Community College can be an excellent starting point for a global, educational adventure! But, navigating the process can be a daunting task. We're here to make the journey as smooth as possible. So let us walk you through the essential steps needed to get you on your way. And remember, reach out to a counselor for help if you have any questions or just need some guidance along the way.
Step 1: Check application deadlines
To avoid any postal delays, you can request to pick up an I-20 in person. If you do not have an F-1 Visa, it is highly recommended that you apply for one as soon as possible. (If you are a prospective student, you may want to consider making an appointment for an F-1 visa interview with the U.S. Embassy before being accepted.)
Additional information about what you need to do to be able to register for classes can be found on the First Year Experience Online New Student Orientation. Application deadlines are updated routinely.
Step 2: Submit the University of Hawai'i system application form
Step 3: Submit the supplemental information form
Step 4: Pay application fees
Fill out the Application Fee Payment Form (pdf) and submit a $25 non-resident application fee. Fees are non-refundable and may not be transferred to an alternate term or applicant
Step 5: English Proficiency Tests and Admission
There are three levels of admission to Kapiʻolani Community College:
The Intensive English Program (IEP) is an English-only set of courses for students who need to improve their English language skills before registering for credit classes.
ESOL 94 is advanced English for Speakers of Other Languages course that students take in addition to two to three-credit classes.
ESL 100 is a three-credit college-level English as a Second Language course that satisfies the Foundation Writing (FW) degree requirement in the University of Hawaiʻi system.
Admission to University of Hawaiʻi – Kapiʻolani Community College
Please Contact HIC (hic@hawaii.edu) for information on other English proficiency tests
When should I take an English proficiency test?
Kapiʻolani Community College recommends that you submit a current score report with your application in order to receive an accurate initial placement into classes. Test score reports older than two years will not be considered for admission purposes.
What about other proficiency tests?
If you have taken an admissions test that is not listed above, don't worry! Please contact the Honda International Center. We will work with you to determine your eligibility for admission and placement.
Can I try for a higher placement when I come to campus?
Only students admitted to ESOL 94 or higher may optionally take the College's on-campus placement tests to see if they qualify for ESL 100 or ENG 100.
Step 6: Financial Capability
Submit a Bank Statement or an Affidavit of Financial Support guaranteeing that no financial assistance will be needed and no employment will be required. Tuition and Fees, Living Expenses, and Others are approximately $30,188.00.  This is based on full-time (12 credits) enrollment for 9 months (Fall & Spring semesters) during the 2022-2023 academic year.
Tuition and Fees: $8,420
Living Expenses: $20,138
Others (Student Health Insurance): $1,630.00
Step 7: Transfer Students from Another School
Only for students who are transferring to Kapi'olani Community College from another U.S. school within 5 months from your previous school end date.
Submit a front and back copy of your current I-20 form.
Submit a Verification of Enrollment Form (pdf) to the office that certifies enrollment (Normally the records or Registrar's Office) at the college/university you are currently attending.
Step 9: Mail Application Materials
Kapiʻolani Community College
Honda International Center
4303 Diamond Head Road
Honolulu, HI 96816
You should receive your I-20 within 3 weeks. If you did not hear from us within 3 weeks, please contact us immediately.
Mandatory International Student Health
Important information about the University of Hawai'i at Kapi'olani Community College International Student Insurance Plan.
Honda International Center
The Honda International Center of Kapi'olani Community College offers academic excellence with friendly and professional services to students from countries throughout the world. Here you can find support with Admissions, F-1 Advising, Housing, Transcript Evaluation, Student Life, Employment and much more.
Thanks to a generous donation by Paul S. Honda, a community leader, and internationalist, the Honda International Center (HIC) was established. HIC serves as the hub for activities related to international education at Kapi'olani Community College.
Who benefits from HIC services?
International students seeking enrollment at

Kapi'olani CC

.
Students participating in International Café activities, study abroad & scholarship programs.
Colleges and universities locally and abroad desire customized training opportunities.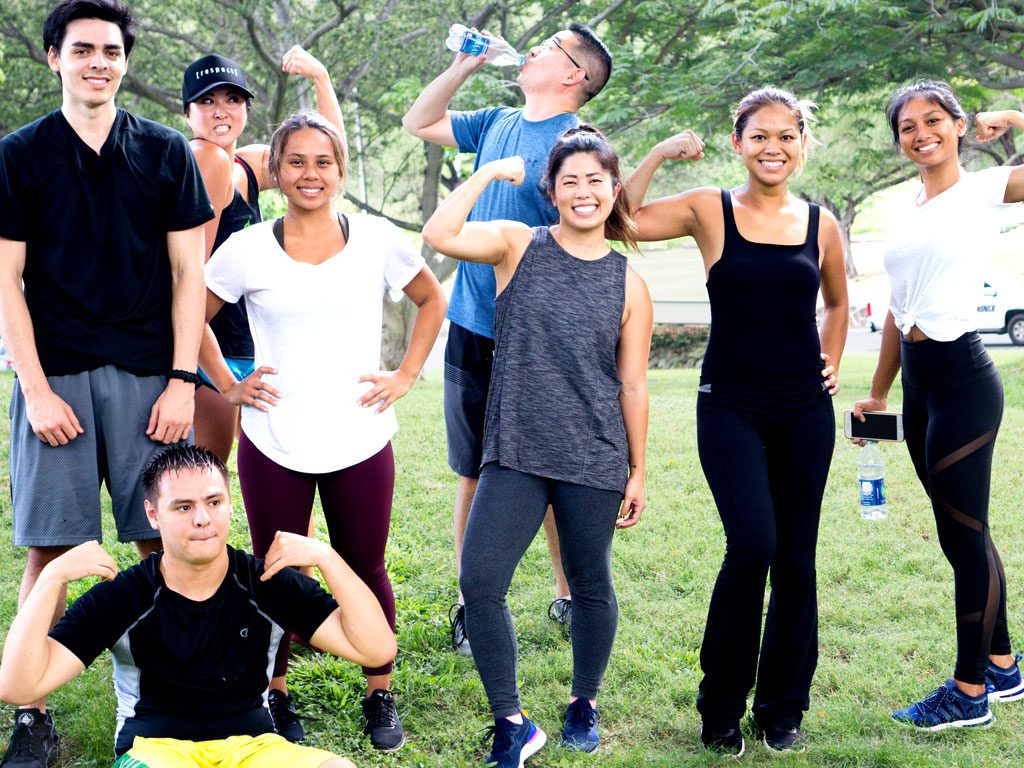 Joe Overton
Director of Office of International Affairs
Cy Feng
International Student Admissions and Marketing
Takashi Miyaki
International Student Admissions and Marketing
Shawn Yacavone
International Transcript Evaluation and International Programs
Damian Zukeran
International Student Employment and International Programs
Sun Wook Kim
International Student Admissions and Marketing
Nahoko Shibuya
International Student Admissions and International Programs
International Student Forms