International Student Program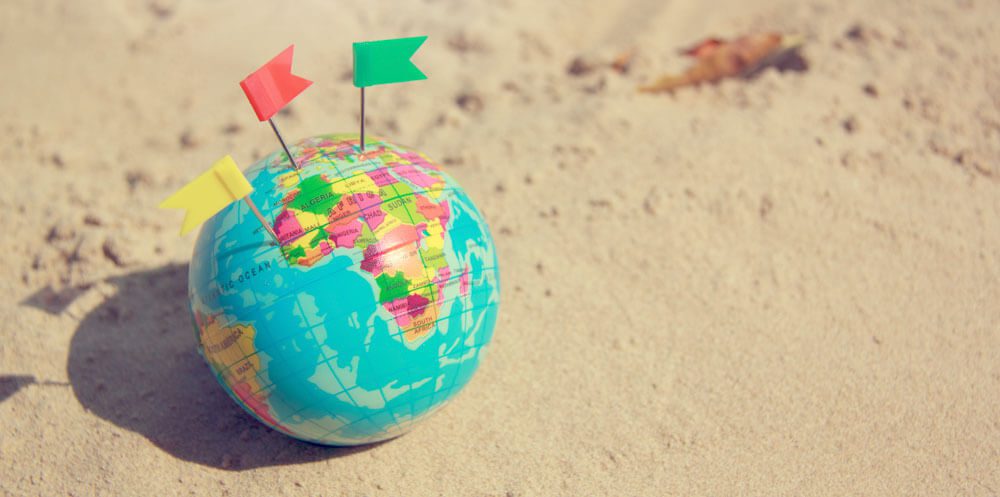 The mission of the International Student Program is to promote personal and academic growth by inspiring self-efficacy, learning, and development. positively impacting student success. We aim to facilitate integration into the campus community through collaborative services, and advocacy for the diverse needs of international students.
We work with students to engage, support, and empower the whole student through intentional, proactive counseling strategies. We seek to enhance international students' sense of belonging and to fully engage them in campus life and services while providing the needed support that addresses their challenges and empowers them to reach their highest potential.
We provide counseling and educational programs in areas such as:
U.S. classroom expectations and college skills
Cultural adjustment support
Navigating through the U.S. college system
Decision-making and personal guidance
Engaging with the campus and community