We are Kapiʻolani Community College. Our school is known as an innovative center of opportunity, diversity, and inclusion. Kapiʻolani CC is a living laboratory in which to learn and create in this evolving, living world. Come take a look at all we have to offer. You will always feel that you belong here. Aloha!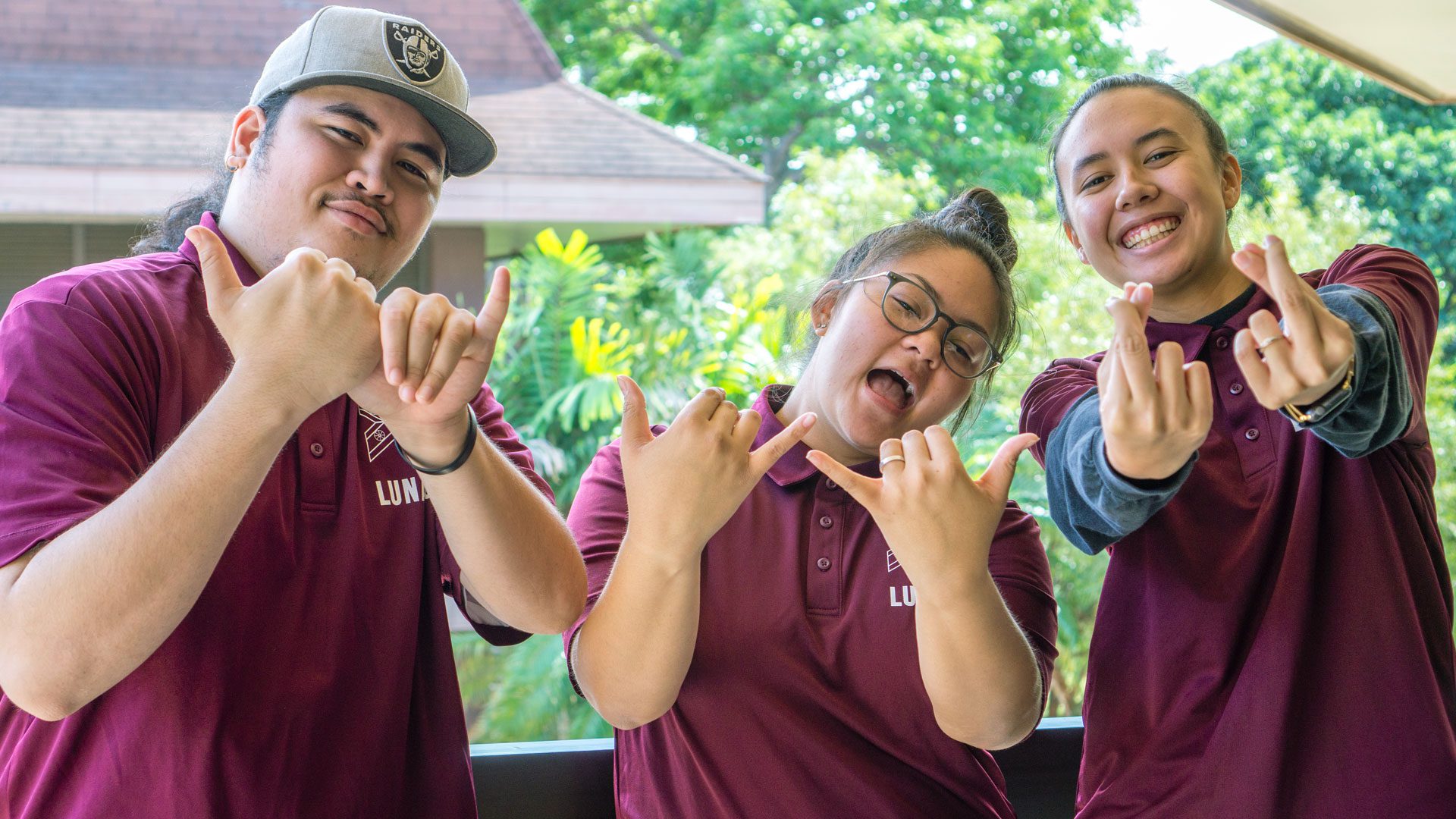 Register Now for Summer & Fall 2023
Looking to register for classes? Don't wait any longer! We invite you to register today and secure your spot in your preferred courses. Act fast to ensure that you have the best selection of classes to choose from.
Kapi'olani Community College is located on the beautiful slopes of Diamond Head crater, built to thrive in unison with its graceful, natural surroundings. Join us for a virtual tour of Kapi'olani Community College.