The College emphasizes the importance of being well-prepared and informed in order to achieve academic and personal goals through innovative programs.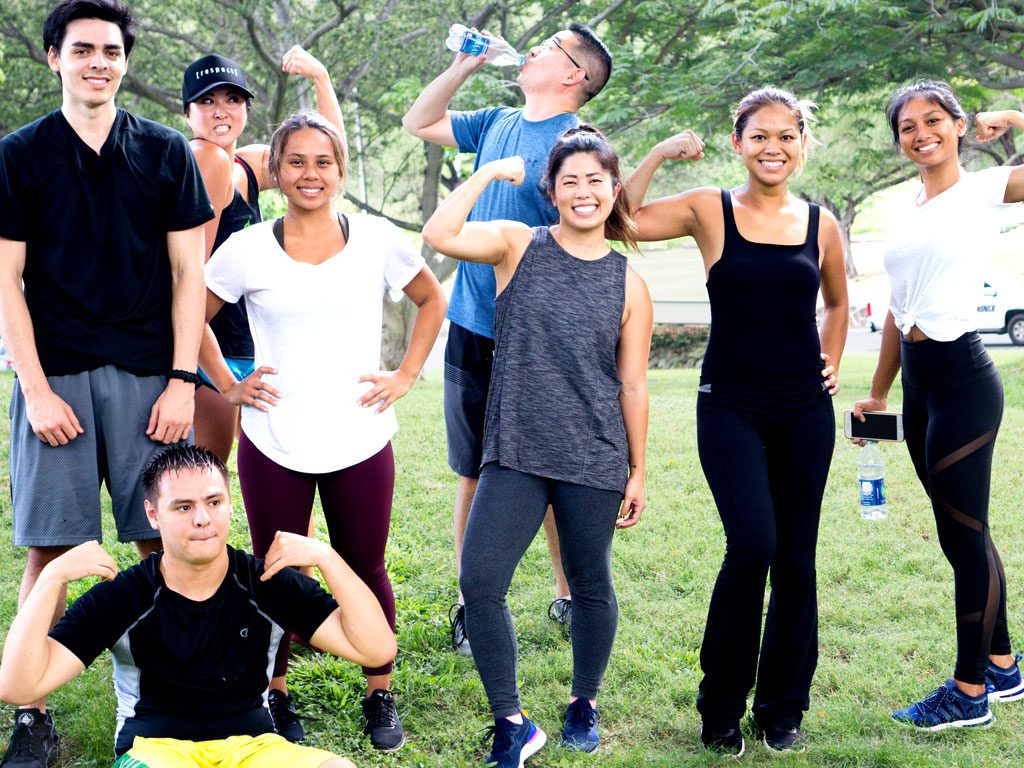 Prepare your online experience
Orientation sessions help students get acquainted with the format and expectations of their courses.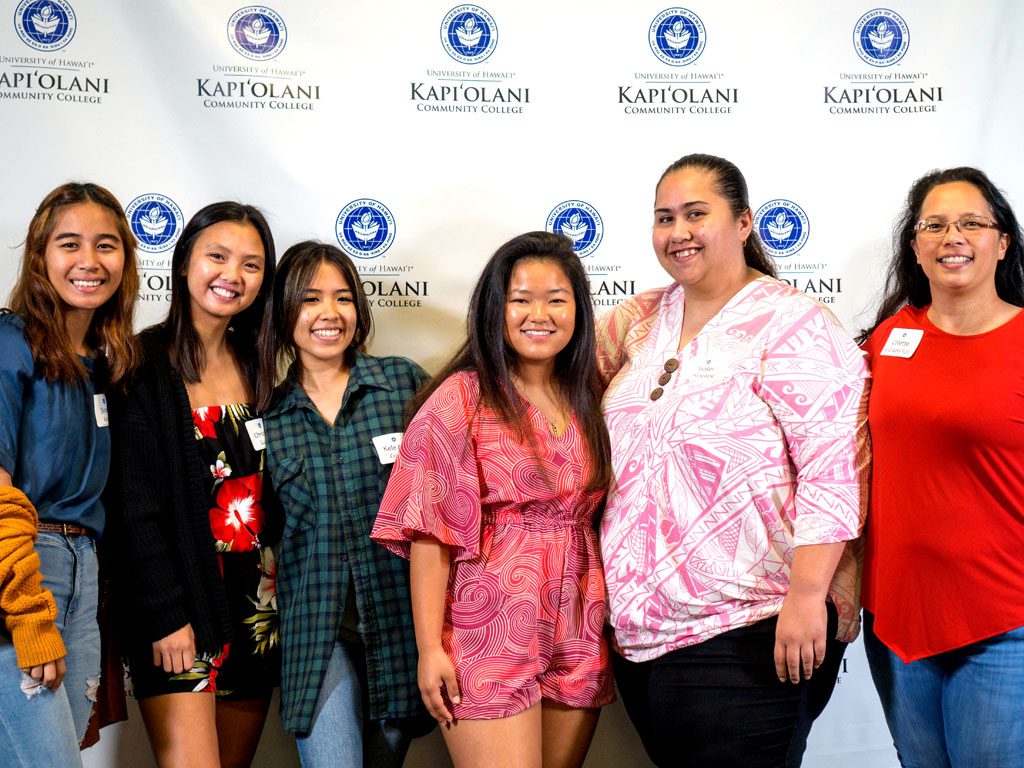 Achieve success
Connecting with academic and student support resources in the journey toward reaching personal, academic, and career goals.
Distance Completely Online (DCO)
These definitions will appear next to your course titles in STAR. 
All instructional activities are fully online. There are no location-based meetings.
Synchronous Online: Instruction takes place in real-time and requires student participation at a set time.
Asynchronous Online: All instruction is delivered asynchronously and is available for students to access at a time that works best for them and may be arranged according to a weekly or other regular schedule.
Kapi'olani CC is an NC-SARA participating institution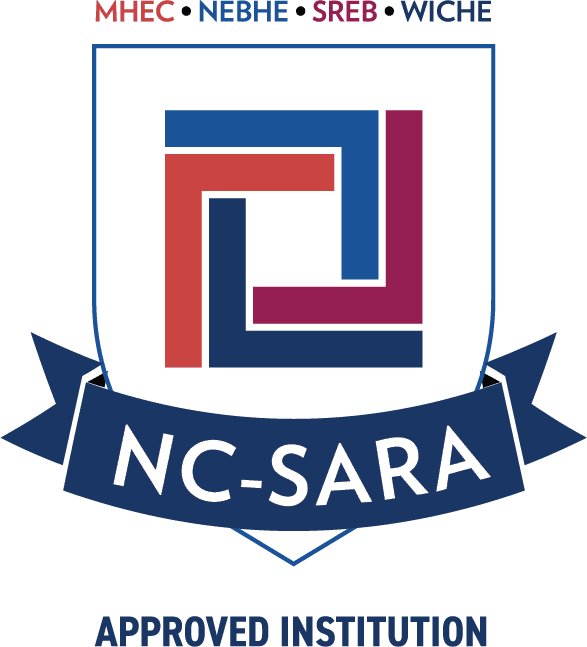 SARA (State Authorization Reciprocity Agreement) is an agreement among the member states that establishes comparable national standards for interstate offering of postsecondary distance education programs and courses. It is intended to make it easier for students to take distance learning programs and courses offered by postsecondary institutions across state lines.
Contact Information
Appointments are available via Zoom video conference, email, and phone