Why See A Counselor?
Counselors at Kapiʻolani Community College work with students to find the best path to reach their goals and be successful. Success in life makes us feel happy and healthy as relates to classes, a degree, a career, or personal issues. When there is something blocking the path, it may be a good idea to see a counselor.
Counseling is a process of sharing thoughts and feelings in confidence with someone who is objective and who is a good listener. Counselors help students by discussing new approaches to solving a problem, by giving needed information, through referral to a helpful organization in the community, by helping to clarify thoughts and feelings, or just by listening.
Counselors in Academic Programs
Counselors in Academic Programs are available to assist students in learning about college majors, services, and resources; clarify educational goals, and receive support for academic success.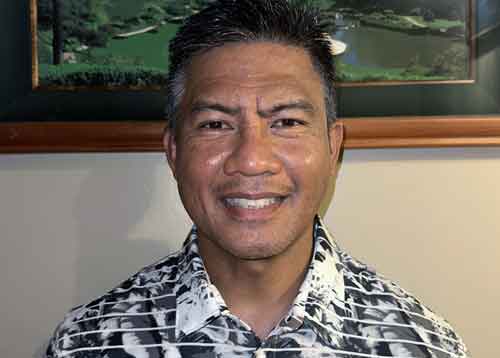 Business, Legal & Technology
The Business, Legal and Technology Program offers 2-year degrees in accounting, information technology, marketing, and paralegal. These degrees transfer and apply to 4-year degrees at UH West Oahu. Our counselors help students to select classes, make decisions about their education, and complete their goals.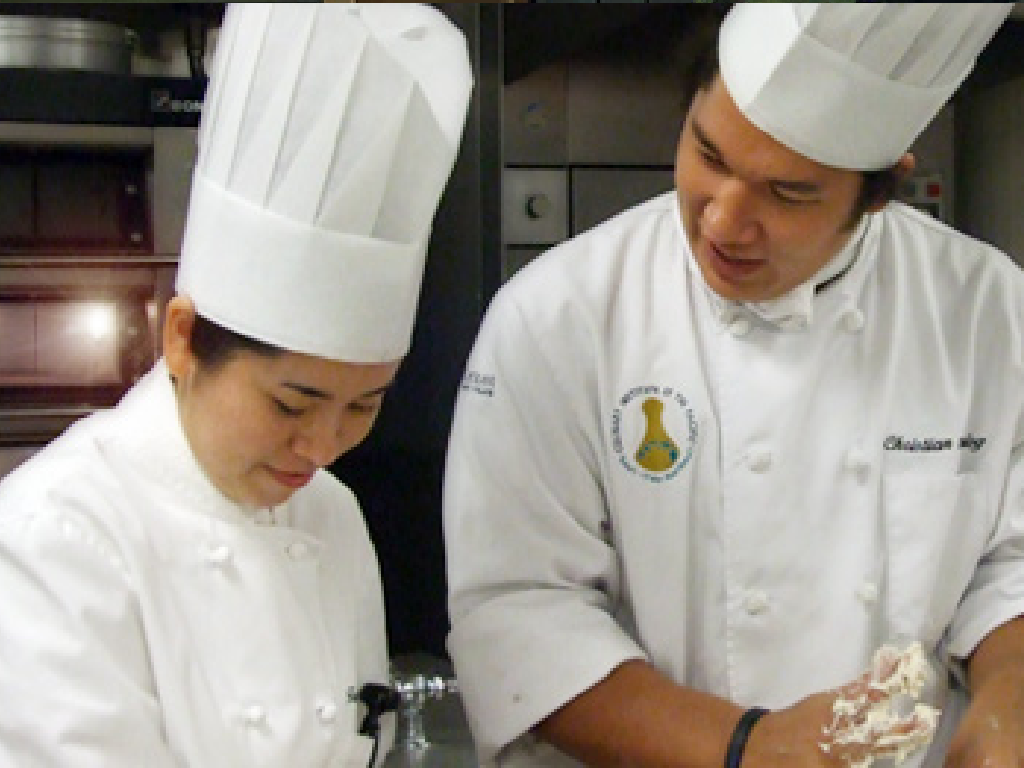 The Culinary Arts Counseling office provides support to students with pre-enrollment program information, academic advising, culinary event opportunities, and program scholarship information. Counselors also provide support in transferring to UH West Oahu's BAS-CULM or UH Mānoa's BS-FSHN Culinology programs.
Lori Maehara
(808) 734-9466
lmaehara@hawaii.edu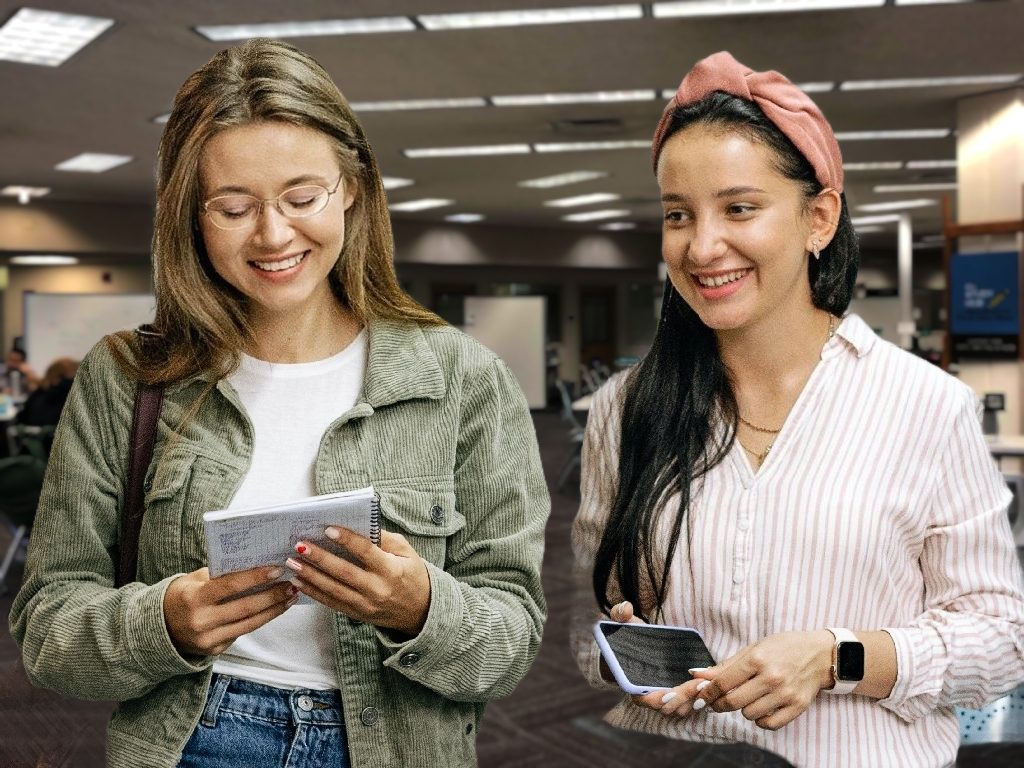 Health Sciences, EMS & Nursing
Academic counselors guide and support students engaged in Health Sciences, EMS & Nursing career pathways to earn degrees and certificates. Students are counseled in a variety of areas including admission requirements and criteria, curriculum, program costs, financial aid, licensure/certification, and baccalaureate program transference.
Russell Kinningham
(808) 734-9224 (Health & EMS) hlthsci@hawaii.edu
Lani Suzuki-Severa
(808) 734-9224 (Health & EMS) hlthsci@hawaii.edu
Crystalyn Hottenstein
(808) 734-9305 (Nursing) kapnurs@hawaii.edu
Kristy Yoshikawa
(808) 734-9305 (Nursing)
kapnurs@hawaii.edu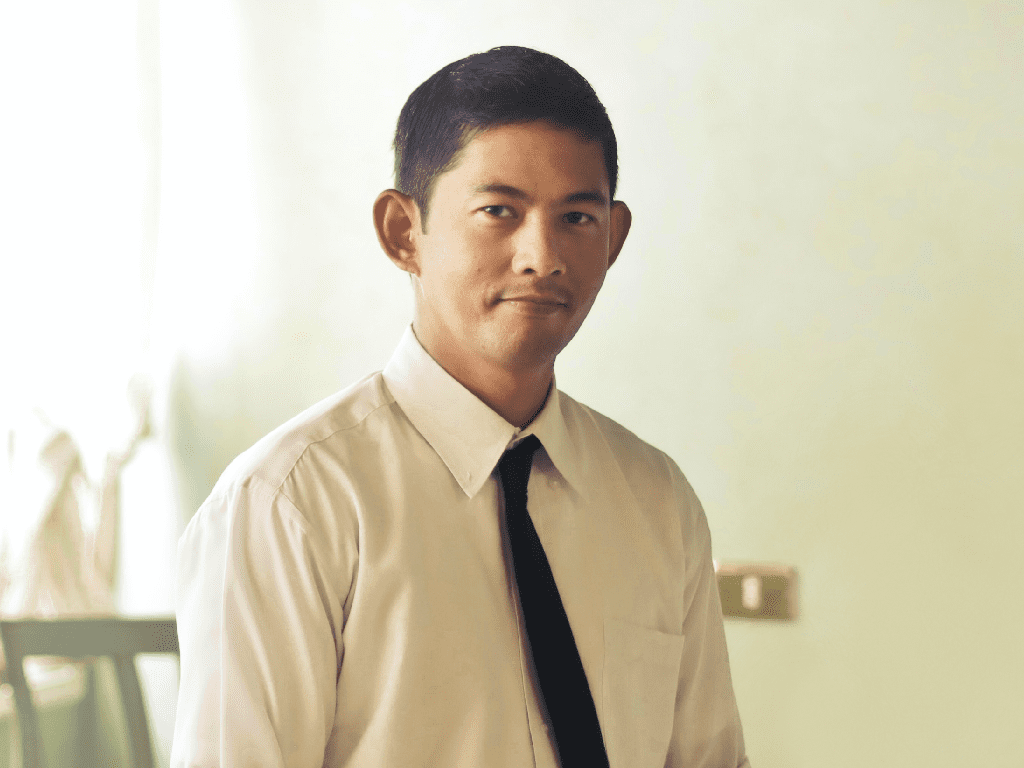 Hospitality & Tourism
Hospitality and Tourism counselors help students select classes, stay on track for their degree program, and make decisions about their educational and career goals. Counselors can also assist students with academic support needs through individual sessions, workshops, and college educational resources.
Sheryl Fuchino-Nishida
(808) 734-9716
fuchino@hawaii.edu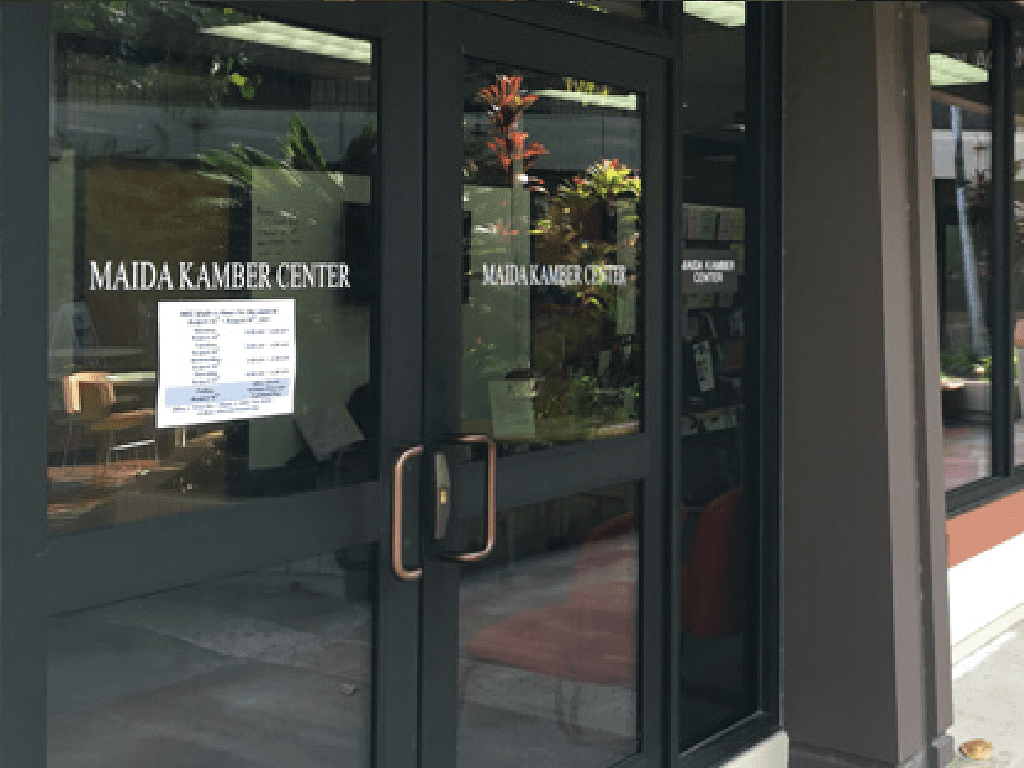 Liberal Arts, Hawaiian Studies, & STEM
The Maida Kamber Center has a team of counselors available to assist students in their academic journey. Career exploration services help students identify a major that best aligns with their own individuality. Transfer services are available to assist students intending to continue their education within the University of Hawai'i System (UH Hilo, UH Mānoa, UH Maui College, UH West O'ahu) as well as to other institutions in Hawai'i or the continental U.S.
Amy Cook
(808) 734-9500 amycook@hawaii.edu
Sharon Fowler
(808) 734-9500
fowlers@hawaii.edu
Stephen Harris
(808) 734-9510
snharris@hawaii.edu
Lisa Yrizarry
(808) 734-9500
wongla@hawaii.edu
Joseph Yoshida
(808) 734-9500 josephdy@hawaii.edu
Dawn Michelle Chandler
(808) 734-9505
dawnmc@hawaii.edu
Shauna Sibonga
Transfer to UH Mānoa & Kaʻieʻie Program Advisor
(808) 734-9596
shaunaks@hawaii.edu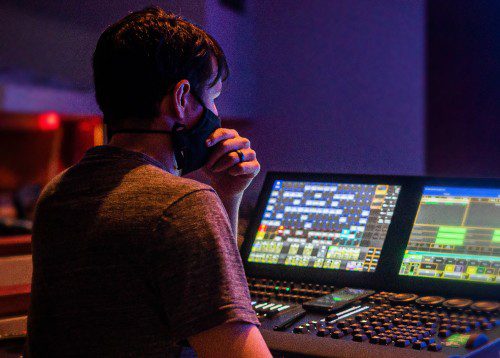 New Media Arts
Counselors provide guidance and support in the exploration of careers in the New Media Arts (NMA) field. Services include an introduction to NMA programs, guidance through the portfolio and application process, holistic support for current NMA students, and access to alumni and industry professionals.
Stephen Harris
(808) 734-9510
snharris@hawaii.edu
Contact Us
If you're not sure who to connect with, please fill out the Counseling Contact Form.
Counseling Workshops
We are excited to offer a wide range of workshops designed to help you succeed academically, personally and professionally. These workshops cover a variety of topics, from time management and stress reduction, to career development and networking. Our workshops are led by experienced professionals who are dedicated to helping you achieve your goals and reach your full potential. We encourage you to take a look at the workshops we have available and sign up for the ones that interest you. By participating in our workshops, you will gain valuable skills and insights that will benefit you both now and in the future.