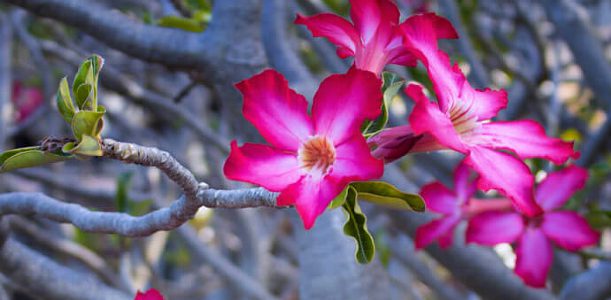 Have you seen all 5 campus gardens?
Many hands and hearts have come together to create an organized and well-considered "Campus Garden" web resource. Botany instructor Michael Ross worked with colleagues, faculty, and students from Punahou School to give us a beautiful overview of the five campus gardens. These include the following, with names of individuals who have championed the creation and maintenance of each site:
Cactus and Succulent Garden (Moriso Teraoka and Sam Camp)
Native Hawaiian Garden (Michael Ross)
Rain Garden (Wendy Kuntz)
Culinary Garden (Chef David Brown)
Māla Māunuunu (Keisha Nakamura)
Mahalo a nui loa for the long hours and dedication to making each garden a vibrant and truly unique addition to our Kapiʻolani living campus.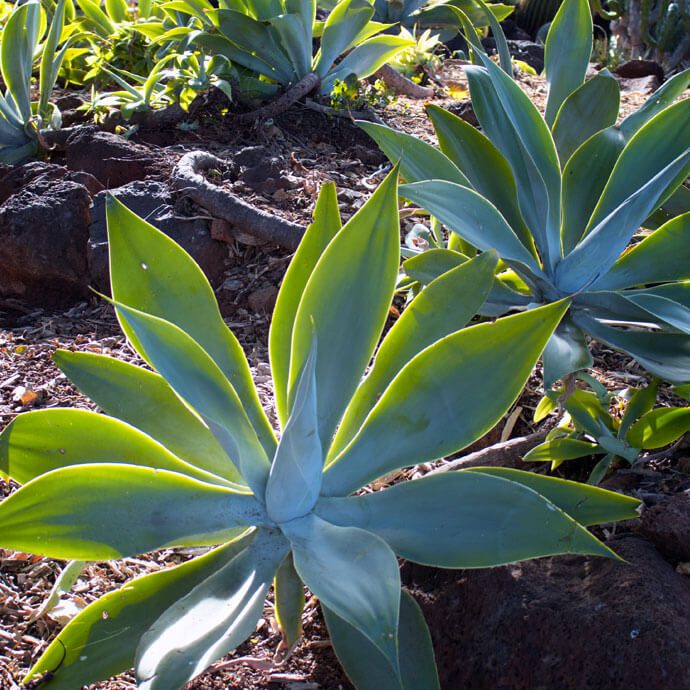 Cactus Garden
In 1988, retiree and former member of the 100th Infantry Battalion/442nd RCT. Moriso Teraoka. sought and received permission to landscape a small portion of unused space at the Kapiʻolani Community College (Kapi'olani CC) with the intention of planting and cultivating a cactus and succulent garden. Working seven days a week with seeds and plants ordered from catalogs, he crafted a small but beautiful garden. Since that time, Moriso and an ever-changing team of volunteers have cultivated the original space and expanded the garden to expand an immense space running along the lower edge of the campus. The garden is a famous tourist spot and botanical site, attracting many thousands of visitors since its creation. The cactus garden won the Outdoor Circle Beautification Award in 1990 and 1998.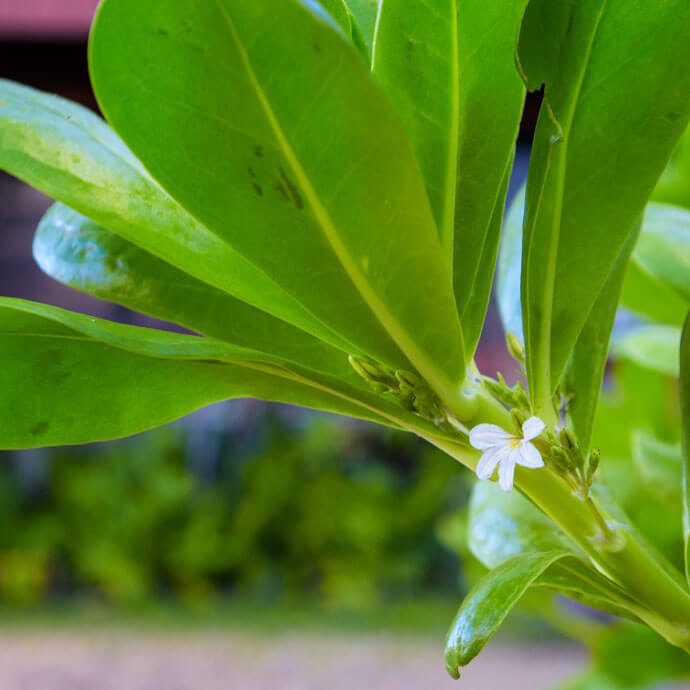 Native Hawaiian Garden
The Native Hawaiian Garden is completely dedicated to planting and cultivating indigenous and endemic Hawaiian Plant species. Located between the Kokiʻo and Koa buildings, the Native Hawaiian Garden serves as an important teaching tool for botany courses at Kapi'olani CC. The garden was started in the Summer of 2015 by Kapi'olani CC botany instructor Mike Ross and two of his students; Christine Nakahara and Juli Burden. There are several rare and endangered Hawaiian plants found in the garden. If anyone is interested in tours of the garden and/or service-learning, there are ample opportunities. Please contact Mike Ross for more information.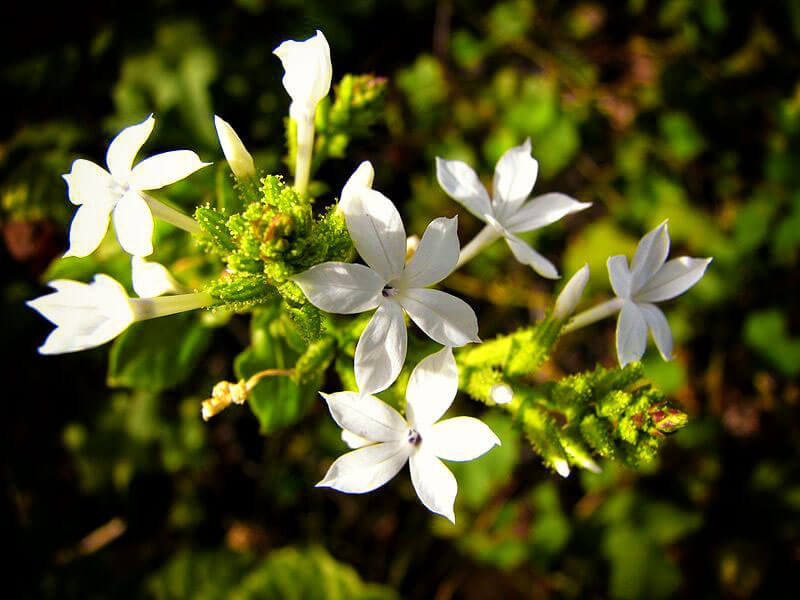 Rain Garden
A rain garden is a deliberately built depression planted with vegetation that allows stormwater from impervious surfaces to collect, briefly settle, and then infiltrate into the ground. By intercepting stormwater, rain gardens help to reduce the amount of pollution entering streams and the ocean. In the summer of 2015, the Kapi'olani CC STEM program (Science, Technology, Engineering, and Math) students installed a rain garden on the Great Lawn side of the ʻIlima Building. Water from the ʻIlima roof is now diverted into a collection barrel and then into a specially designed depression filled with native plants. The rain garden helps our campus reduce our environmental impact and serves as a demonstration project for homeowners and community members. Please contact Dr. Wendy Kuntz for more information.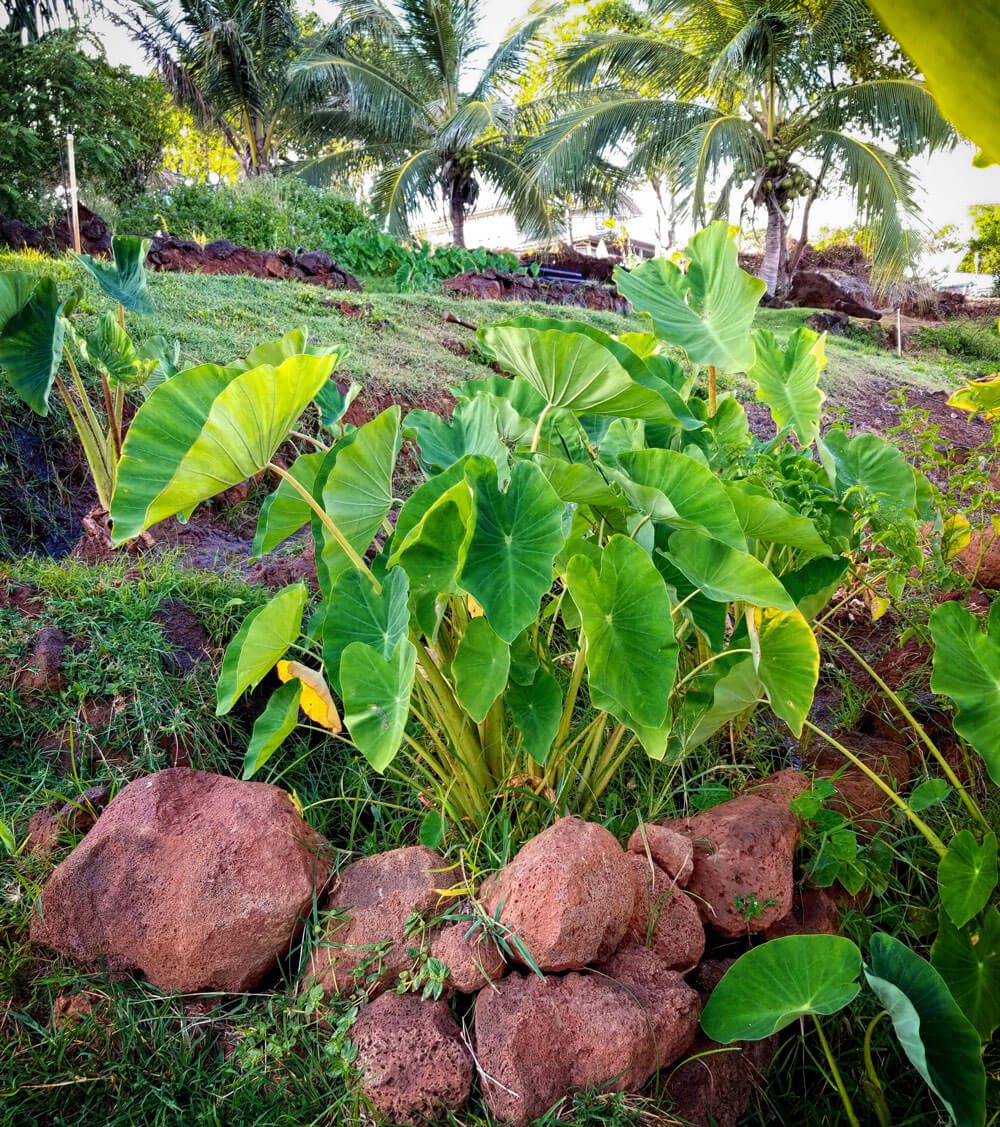 Māla Māunuunu
Māla Māunuunu – located behind the Mānele building, provides a variety of learning opportunities for Kapiʻolani Community College (Kapi'olani CC) students, faculty/staff, and the community. The purpose of the Māla is to serve as an outside classroom for hands-on ʻāina-based learning, sustenance of lāʻau lapaʻau, and ancestral practices through Native Hawaiian plant cultivation for the Kapi'olani CC community. In addition, the Māla is host to group tours, interdisciplinary learning, and cultural events. Student opportunities include; conducting undergraduate research, satisfying scholarship requirements, service learning, community service, volunteer opportunities, and simply working the ʻāina. Please contact Keisha Nakamura for more information.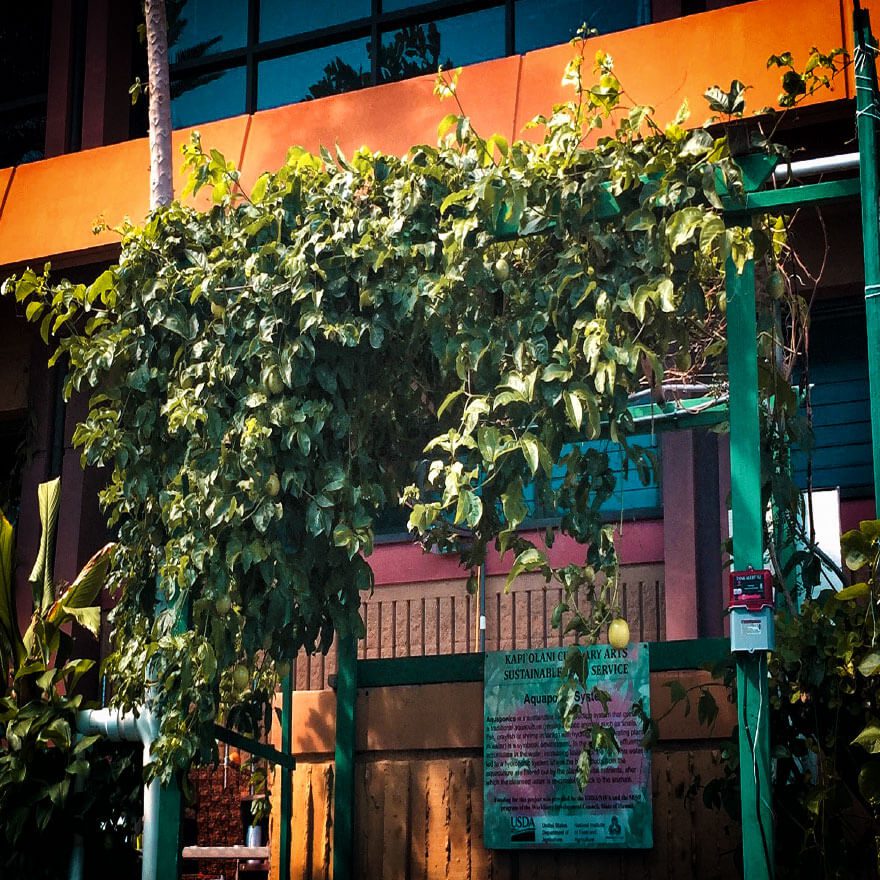 Culinary Garden
The Culinary garden, located behind the Ohelo Building, is the center of our Sustainability Initiative. The garden's health and robust productivity are due to its nutrient-rich soil. The grow beds are regularly amended with compost and worm vermicast, both of which are produced here on campus, with the aid of the students of the Culinary program.
Students are trained in responsible composting, reclaiming an average of 10 tons of vegetable waste per semester. The waste is then transformed into highly usable compost using the Earth Tub system.
Any student is invited to learn basic home gardening as well as sustainable gardening practices such as practical composting. The Department saves an average of 10 tons of vegetable waste per semester. Students learn plant identification in a garden that's been thriving for over 10 years, utilizing a large aquaponic system, building a codependent and mutually beneficial relationship between water, fish, and plant life. The fish are harvested and used in classroom lessons.
Aside from class tours and academic discussions, we are also a part of the greater neighborhood.