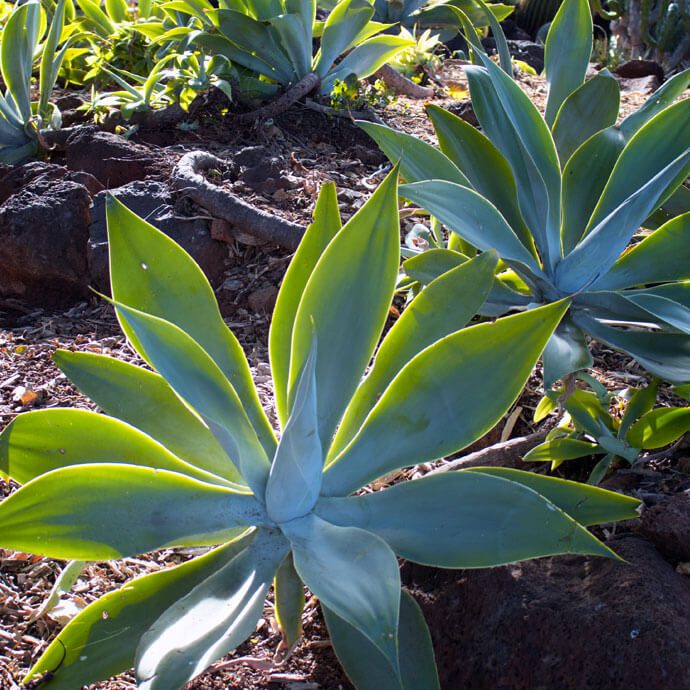 AGAVE ATTENUATA (Agave)
Agavaceae | Cactus
Agavaceae
Agavoideae is a subfamily of monocot flowering plants in the family Asparagaceae, order Asparagales.
Native To:
Plateau of central Mexico
Plant Status:
Secure
Plant Habit:
Shrub
Plant Habitat:
Temperate & subtropical climates
Cultural Uses
Used as a garden ornament and/or buffer because it is spineless.
Interesting Fact
Develops a curved stem, unlike other varieties of agave; often referred to as a "lion's tail."
Not the type of agave used to make tequila or the agave sweetener.