Counseling for Nursing Programs
Nursing Counselors provide support to students for health career pathways to earn degrees and certificates.
Counseling & Advising
Counseling is available for New, Returning, Transfer, or Program majors. Students learn about admission requirements and criteria, program curriculum, program cost, financial aid, application for licensure/certificates, and transfer to baccalaureate programs.
Counselors: Crystalyn Hottenstein and Kristy Yoshikawa
Location: Kopiko 201
kapnurs@hawaii.edu, (808) 734-9305
Advising Period: Please view our Nursing Information Session video clips. Online unscheduled appointment (first come, first serve) Tuesdays from 9:00am to 12:00pm and on Wednesdays from 1:00pm to 4:00pm via STAR Balance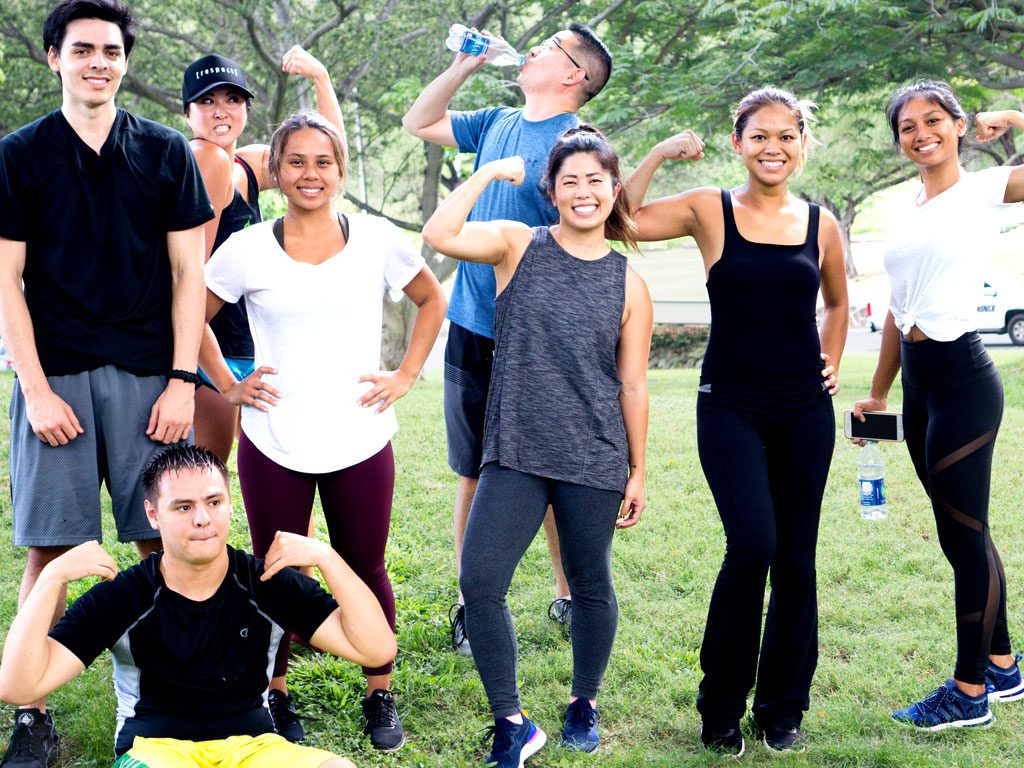 Counselors are available to help you:
Explore health career pathways through program advising and information sessions
Select a health career program pathway
Identify 'professional qualities' of your career pathway to ensure that you develop a good fit
Select appropriate courses
Develop an academic plan (STAR Graduation Pathway; semester-by-semester plan of courses)
Achieve academic preparation for program admission
Connect to resources for your academic and personal success
Thrive for program graduation and employment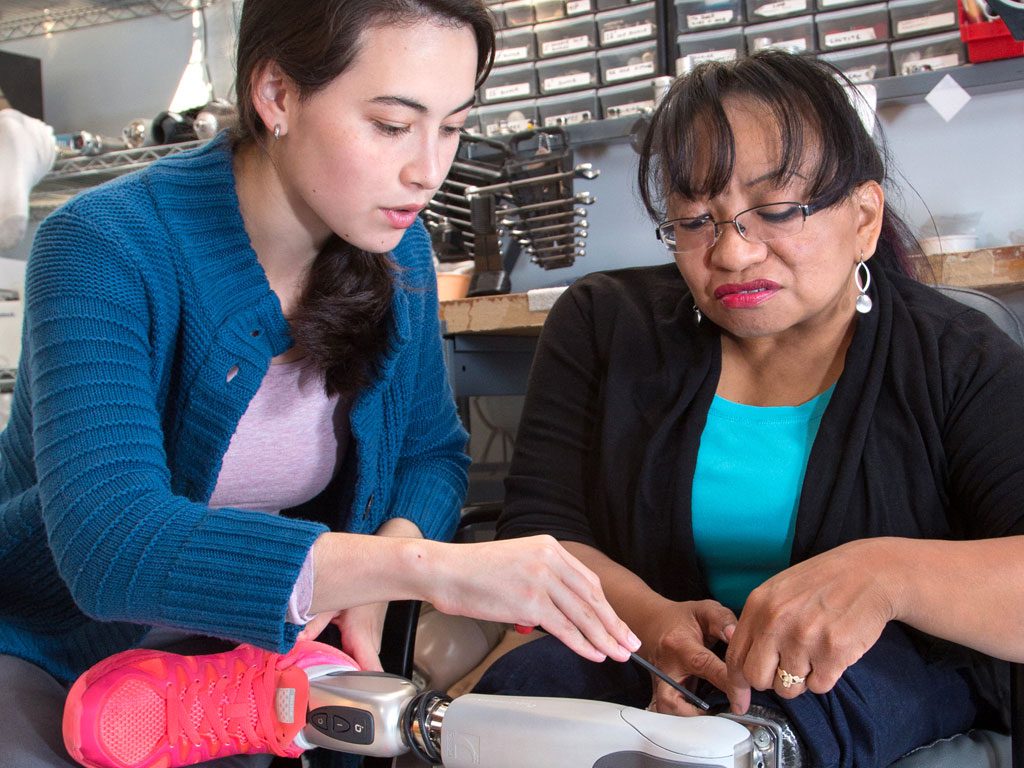 You should also meet with a counselor before:
You register each semester
You apply to a health program
You are ready to graduate
You prepare for employment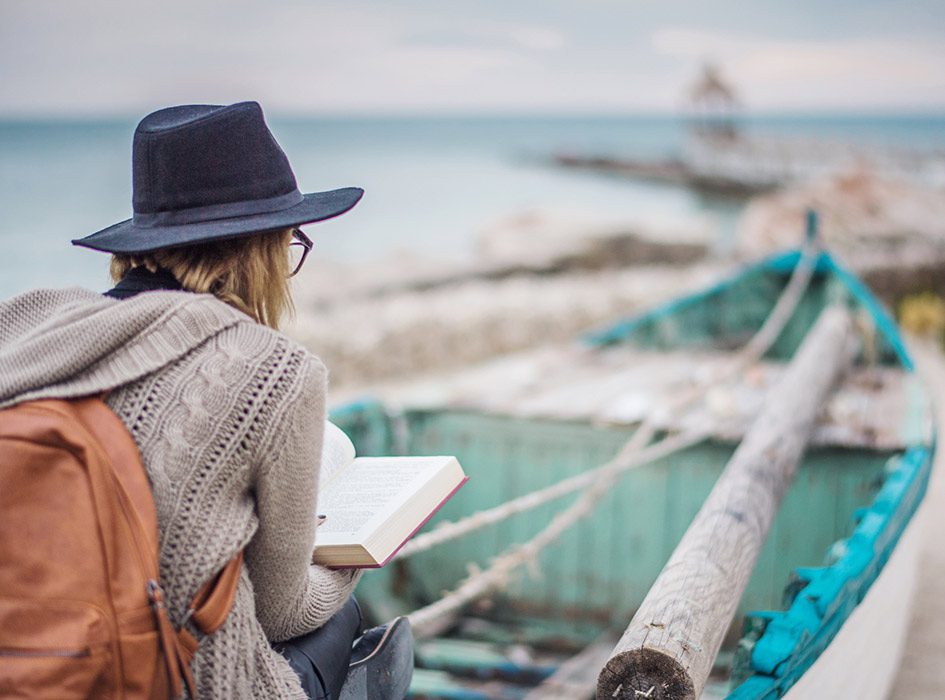 Career Exploration
Do you know what health career you may find satisfying? Do you know what the professional qualities of your profession/occupational cluster are? Do you know what your personal, academic, and career strengths are? Have you volunteered, engaged in service-learning, and/or enrolled in an introductory health professions course for your occupational pathway?
We encourage you to attend a program information session(s) and visit the Nursing Program page.  Furthermore, meet with a counselor who can help you understand what your career interest is, decide on appropriate next steps in the journey, and connect you to available campus and community resources.
Credit & Non-credit Nursing Degrees and Certificates
Health Education Non-credit (HENC) Programs:
Certificate of Competence – Surgical Technology Program (CO-SURG)
You might also be interested in:
Online Tools for Student Success